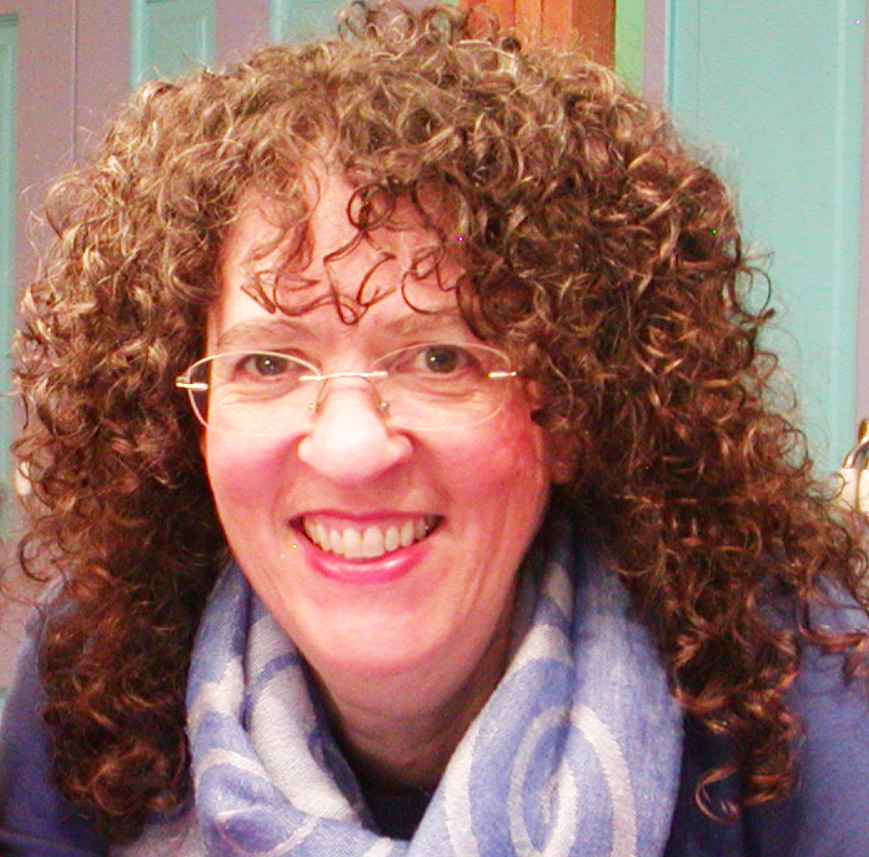 Julie King has been educating and supporting parents and professionals since 1995. In addition to her work with individual parents and couples, she is a highly regarded parenting workshop leader and public presenter. Her most popular workshops, How To Talk So LITTLE Kids Will Listen and How To Talk So Kids Will Listen, are based on her best selling book, written with Joanna Faber, as well as the books of Adele Faber and Elaine Mazlish. She also offers dynamic lecture/presentations for schools and other parent and professional organizations.She has led workshops for numerous schools, non-profits, and self-organized parent groups, and maintains a private practice providing telephone and video consultations to individual parents and couples.
Julie is co-author, together with Joanna Faber, of How To Talk So LITTLE Kids Will Listen: A Survival Guide to Life with Children Ages 2 – 7 (Simon and Schuster). The book has been ranked #1 Best Seller in the U.S. and Canada, and won an award for Best Parenting Book of 2017 in China. It has been translated into 17 languages.
Julie received her A.B. from Princeton University and a J.D. from Yale Law School. She holds a Certificate in Organization Development Consulting Skills, as well as a Certificate in Life Coaching. She has completed extensive training in conflict resolution, mediation, and coaching. She lives with her husband in the San Francisco Bay Area, where they are visited now and then by their three grown children.
DON'T MISS OUT, SUBSCRIBE!
Sign up to get email notices of upcoming workshops.