Parent Consultations provide personalized guidance focused on your unique needs and questions as a parent. Each session allows you to work on the situations or issues in your family life that have you troubled, upset, or just plain at a loss.
You will learn about the causes of your children's behavior and your own part in the stress and struggle as you work one-on-one (or two-on-one for couples) with a professional Parent Educator. You'll leave each session with practical strategies and a concrete plan you can begin to implement immediately.
Parents report that they feel closer to their children and each other, and calmer and more confident as parents. Parents notice fewer conflicts with their children and a reduction in sibling rivalry, and they experience more cooperation and a spirit of good will at home. Over time, parents often make profound shifts in the way they interact with their children and in the way they view their own roles as a parent.
Sessions are conducted by telephone or video chat, and can be scheduled individually, weekly, or biweekly.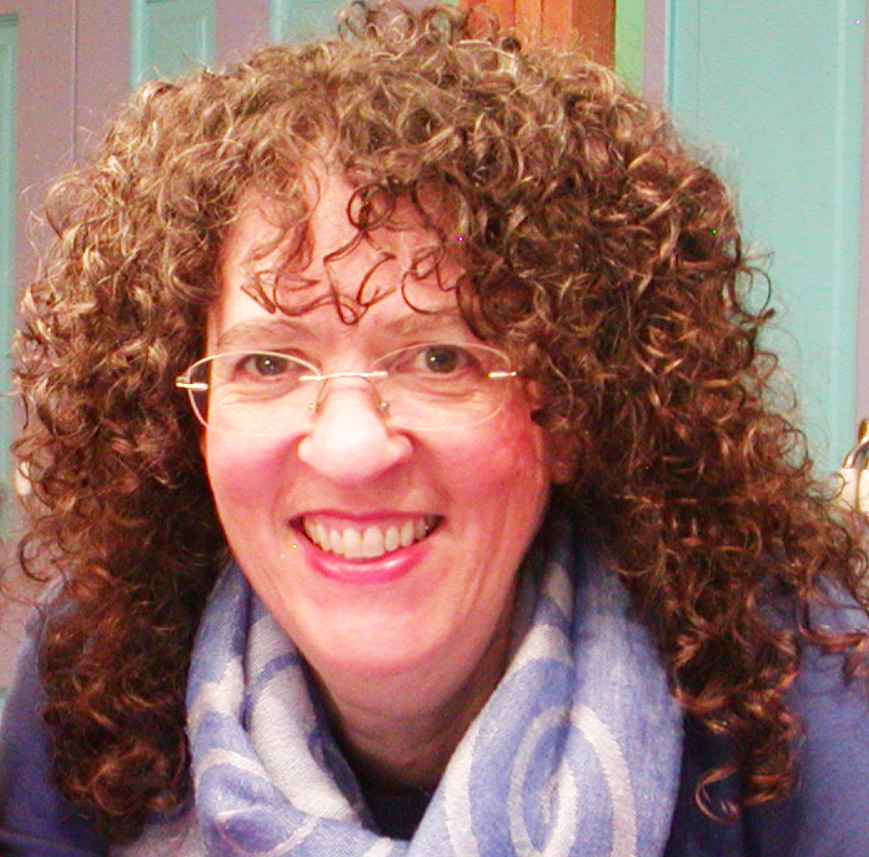 DON'T MISS OUT, SUBSCRIBE!
Sign up to get email notices of upcoming workshops.